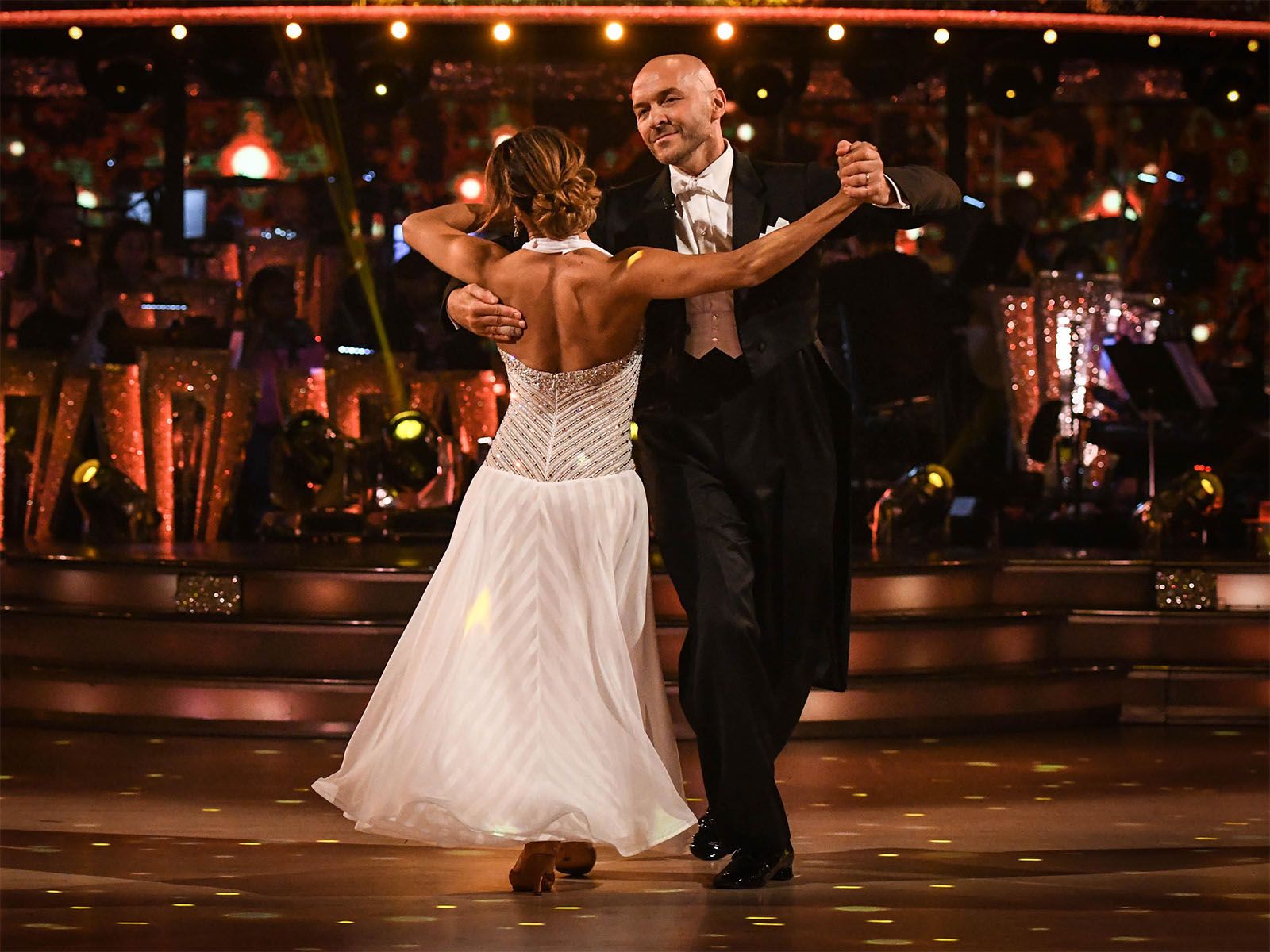 Waltz Dance Classes in Dubai: Fill Your Time with Passion
This article tells about waltz classes in Dubai. Learn what this dance is and everything you need to know before starting your life as a professional dancer.
Dubai Waltz Dance Lessons: Everything about This Austrian Miracle
Waltz belongs to dances popular among several generations. A simple and lyric rhythm, beautiful steps – what else do you need for a couple dance with the romantic environment? Of course, everything is not this simple. Waltz is considered the king of dances and is a part of all professional dancing competitions. If you want to touch the world of ball dancing, you have to know what is Waltz and how to be prepared before your first waltz classes Dubai loves so much.
History of Appearance
This dance appeared in the 18th century and was spread among all the highest societies of Europe owing to the Austrian composer Johann Strauss. Prototypes of Waltz are called Ländler and Waltzer. Like these names, the word 'waltz' originates from the German verb 'walzen' – to spin. It underlines the main feature of this dance: constant spinning around.
In the modern world, Waltz has not lost its positions. It is a part of the European dance program in two forms: slow and Viennese Waltz. All self-respecting schools teach both kinds of Waltz in Dubai.
Viennese Waltz and How to Start Dancing It
This dance is considered one of the most wonderful, as it combines courtliness, sophistication, artistry, passion, and excitement. It appears to be the most popular dance on European weddings not without a reason. Did you know that the famous English writer Lord Byron cursed this dance when he saw his wife dancing with a strange man?
Every age, every folk made contributions to this dance, so it has been changing for many years. There are several variations of this dance:
Viennese Waltz – the classics of the genre with a quick rate of performance.
Slow Viennese Waltz – in other words, Waltz-Boston, where quick movements are changed by slow ones with artistic pauses.
Tango-Waltz – it is built from classic Tango and Waltz.
Figured Waltz: this kind is not present in the ball dances program and there are no figured Waltz dance classes Dubai can offer you. It is performed mostly at concerts.
The main elements of this dance are: natural and reverse spinning (clockwise and anticlockwise), fleckerls, forward and backward changes and checks (steps from an anti-clockwise to a clockwise fleckerl.
Features, Dresses, and Shoes
Like any other, this dance has got its peculiarities. In competitions, they perform only European (classic) version. By the way, if you want to become a professional Waltz dancer, choose only professional Waltz lessons Dubai offers. In a couple, the gentleman emphasized the lady. The center of the composition is concentrated on her.
The Englishmen say: the judges look at a gentleman only once – to sign the number of a couple. Then they watch only at the lady to guess how comfortable for her to dance with this man is. That is why the gentleman's main duty is to hold the lady for her comfort.
A professional waltz dancing couple has to look sophisticated, but not fanciful. A gentleman should have a black tail-coat, black trousers, white shirt and a bow-tie. A lady has a wider choice. Color and type of a dress are picked to highlight the beauty of shoulders and hands, and the skirt must be long and corpulent.
When it comes to shoes, the best choice for a gentleman is black shoes with a 2 cm heel and a round toe. Sole must not be rough for better slipping. A woman must pick shoes with a small stable heel. The best length equals 6-7 cm. A small strap is a must to give more stability for the leg. The color scheme may vary: according to the dress color, neutral (black or white) or contrast.
If your dream is to rotate your partner in a dance, you know everything to start fulfilling it. Do not hesitate, pick the best waltz lessons in Dubai and turn into a professional ball star!