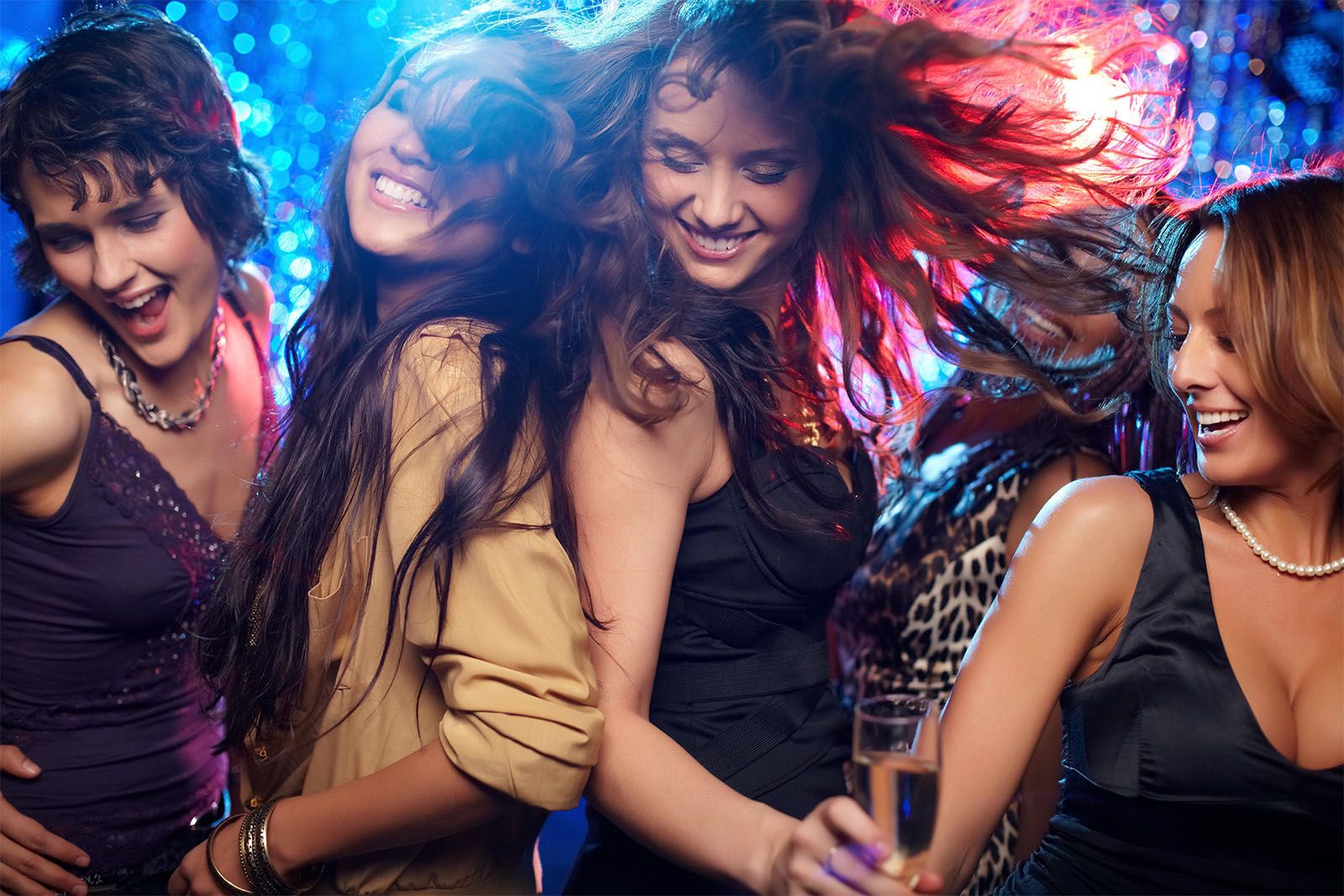 Why People Attend Dance Classes in Dubai with Big Pleasure
If you have never attended a dance school in Dubai, then it's time to fix it. People find there something more than a pastime. Something special for everyone!
Dance Classes in Dubai: A Perfect Hobby for Everyone
Dubai. A metropolis, that is always in a fast rhythm. It's so hard to find time to rest with your soul and body. Finally, came the long-awaited day off on Friday, or simply ended the usual working day. What to do for having a good time? Of course, dance in the best dance studios Dubai! In fact, it fits everyone. You just need to find your own style.
Are you still in doubt? Let's try to find out why dancing is so popular in Dubai, and schools are overcrowded.
5 Reasons to Attend Dance Classes in the Emirates
There are many reasons why you should attend dance classes in Dubai. Here are the top five of them:
All the time we are in our cars, taxi, and subway. We do not move much because of the heat, jogging makes our body happy only in the evening. Yes, almost all towers have swimming pools and fitness gyms. But sports and dancing are different kinds of a pleasure. Dance lessons are not just a physical exercise. It's beautiful, emotional and interesting. In Dubai, it's important to keep fit, because of the heat. We do not have enough movement with all our muscle groups during the day.
Our body and mind are one. When you are engaged in dancing in a really good dance school Dubai, you are training the synchronous operation of the cerebral hemispheres, your memory. This is the work of both the body and the brain. Therefore, those who are engaged in the dancing have a plastic body and a plastic thinking.
It is important for all of us to meet a person with whom we feel happy. But it's hard when you are at work all the time. Dubai is so organized that people are more puzzled about their career here, and the private life takes the second place. You can meet your life friend at the dance studio, only positive and open people come there for a good time. A beautiful dance is the best way to attract attention in a club, restaurant, at a beach party.
A person who is professionally engaged in dancing will always find a job in Dubai. A good dance studio Dubai will give a high level of preparation and a big plus to your CV.
Dancing is always something new, and it will change you. Dubai lives in the endless flow of novelty, here everything changes before our eyes. Your mind will always be as active as possible thanks to dancing. You will form your fast reaction, creativity, spontaneity. Also, a dance school gives self-confidence even if you are a shy and humble person.
Are You Still Bored? The Most Incendiary Places in Dubai Are Waiting
In Dubai, there are hundreds of places where people come for dancing. A lot of people and a special atmosphere are there. Places where people dance latin and not only: Trader Vic's at JBR, Madinat Jumeirah, Mahiki at Jumeirah, The Scene at Pier 7, Dubai Marina clubs and restaurants, romantic La Mer beach places. Dancing in Dubai is a compulsory entertainment for hanging out.
Someone is dancing beautifully and skillfully. Someone is making the first dance moves. And someone is just sitting aside and watching all the time. How to surprise girls? Dance beautifully, take dance lessons in Dubai! It surprises all the girls without exception. But, unfortunately, men often belong to the group that watches aside. And all the girls dream to dance better to win this competition for attention.
Why You Should Go to Dance Classes Dubai, Without a Doubt
It's no secret that only the best specialists can find a good job in Dubai. There are prize-winners of competitions, professional dance teachers from all over the world in such schools. This is a unique opportunity to train with the real professionals who have passed a lot in their career as dancers. Only those who really know how to teach dances qualitatively stay here. All of them bring their skills, their experience, and their national flavor to the dancing lessons Dubai. Few places like this are in the whole world.
You can find classes for every taste. There are programs on any dance directions:
Latin American dances
Belly dance
Eastern dance
Salsa
Hustle
Tango
Walz
Jive
Samba
Other destination
You can choose a dance Dubai school that is suitable for your location, and attend classes at the convenient time:
AIM Dance Academy;
Arthur Murray Center;
Dance For You;
Ceroc Arabia.
In addition, there is a clear distribution of groups according to the level of training, special children's groups. You can take both private dance lessons Dubai, find classes in groups. A luxury wedding in Dubai is unthinkable without the amazing dance of the newlyweds, such lessons are very popular. At private parties, there are always people who are all watched because of the dance. You can become such a person thanks to the lessons. There are also dancing classes Dubai for professional dancers, preparation for competitions.